First Wednesday, February 2 - Night of Worship + Baptisms
To be baptized or for details on the night, tap the button below.
Friday, February 11 | 6:30-8:30pm
COME'ON DOWN...you could be the next contestant at our The Price is Right Date Night!
Join us on Friday, February 11 at the Crossroads Fellowship Millbrook Campus for you and your date to enjoy a catered dinner, dessert and fun evening of game show games.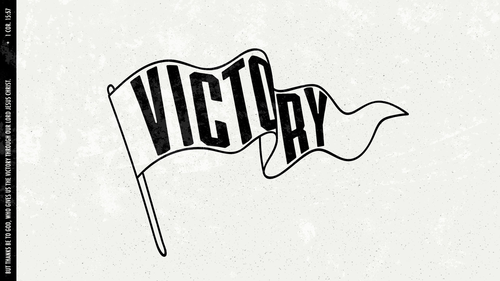 The Lord is calling us to claim 2022: The Year of VICTORY! As a believer, you should be living a victorious, joy-filled life in Christ - but how?
Find out more on our year of Victory by clicking the button below.
Join our Online Campus live on Sundays at 9:15 and 11am. Find past sermon series and other video content on demand in our media library.
Your Family Matters to Us
We want you, your kids and your youth to find a place to belong here at Crossroads Fellowship.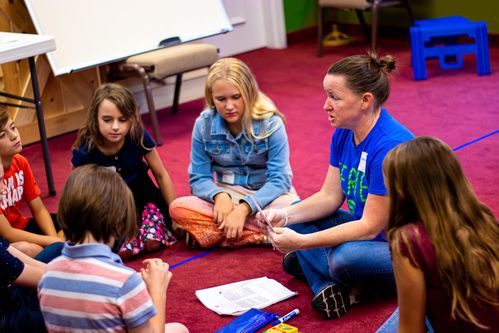 Led by Senior Pastor Andy George, we are a staff team that seeks to live out the mission of Crossroads Fellowship and serve you, our community and the world.
We invite you to check out a weekend service at our Millbrook Campus, Wake Forest Campus or Online Campus. Our services typically last 60 minutes and are identical across all service times. Services meet at 9:15 and 11am at all campuses.

Feel free to come as you are. You don't have to dress up or pretend to be something you're not to come to church. Some people come dressed up...others are more casual. This is a judgment-free zone.
There's a place for your kids and youth here. Whether it's in the Nursery, Crossroads Kids, Middle School or High School, we have an experience designed just for them. On your first visit, arrive about 20 minutes before the service starts so we can help everyone get checked in smoothly.
We want to connect with you and help you find a place to belong here. Check out the events we have happening around the church or let us know how we can best serve you by filling out the connect form below.