This Month's Community Partner Highlight:
Loving our refugee neighbors with the hope of the Gospel! Engaging families and individuals as they face cultural, practical and emotional hurdles. Equipping hands, minds and souls for independence with dignity. Encouraging healthy relationships & spiritual growth with the hope that all will thrive.
Upcoming Community Partner Highlights: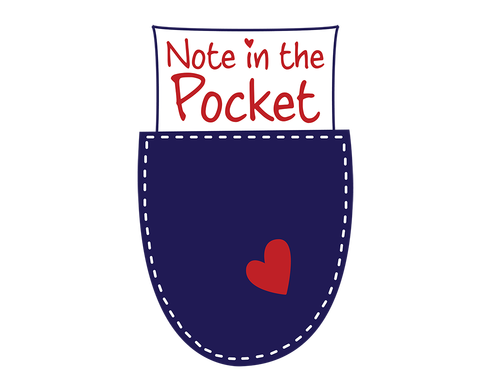 Providing clothing to impoverished and homeless schoolchildren in Wake County with dignity and love. We believe that it is unacceptable for children to be limited in their educational and social development because they do not have appropriate clothes for school.
Recovery ministry bringing hope and restoration through the message of the Gospel for people in the Triangle through community programs such as critical food aid, student reading programs, community Bible studies and Adopt-a-Block.
If you are very passionate about a special cause, contact one of our local partners to see what you can do to transform the Triangle!
Find a full list of our local Community Partners by clicking the button below:
We are committed to Transforming the Triangle and the World! This means using our gifts, abilities, and resources to help people connect to God.

How Can You Get Involved? There are many opportunities that need a helping hand and a joyful heart. It may not sound like much, but simple tasks like collecting food or thrift store contributions, sorting donations at a food pantry, tutoring an elementary student in reading, or using your handyman skills, are all tremendous blessings to our community.
Crossroads is committed to the Great Commission as commanded in Matthew 28:18-20. Jesus commands us to go to all people and make disciples. We are ever more aware of this as more and more people from around the world come to the Triangle area and our numerous local partners work with people from all over the world.
You can be a part of missions by going, prayer, financial contribution and by donating, shopping or volunteering at our Missions Thrift Store. Proceeds benefit our short-term teams.
Contact Gobal Missions Coordinator
John William Frye
for more information.
Crossroads is committed to reaching the world with the love and good news of Jesus Christ.
We prayerfully and financially support missionaries around the globe and we partner with various global and local ministries who are uniquely positioned to reach people for Christ.
One of the ways you can be a part of local and global missions is by "adopting" a missionary who Crossroads supports. Pray and read through the bios of some of our missionaries
by clicking on the photos below
and choose one that God connects with your heart. Then consider committing to support them prayerfully and financially. Our missionaries are encouraged to hear from you and to know that they have people partnering with them.
Contact Global Missions Coordinator
John William Frye
for more information about our missionaries.
DOOR International exists to bring the Bible to the heart language of every deaf person in the world, Crossroads Fellowship's partnership with DOOR helps translation teams create video Bibles and send missionaries to plant deaf churches across the world.
IMB - International Mission Board
Every church. Every nation. IMB offers opportunities and resources to pray for and go on missions. They also have numerous resources to help launch you into global missions. Whether you are looking for a short term, mid term or long term missions opportunity, IMB is our partner to help empower you to live life on missions.
Unto (formerly GAiN) is a ministry of Cru that focuses on Relieving Suffering, Restoring Dignity and Revealing Hope.
Unto shares the love of Jesus through programs such as Food and Agriculture, Clean Water, Critical Aid and Disaster Relief.
The Missions Thrift Store provides new and gently used goods and clothing at an affordable price. Proceeds from the store go toward local and global missions outreach including our community partners, local schools, mission trip teams and our ministry partner, Deaf Opportunity OutReach (DOOR). Donate, shop or volunteer to impact our community and the world!
Shop, Volunteer or Donate to the Missions Thrift Store! Contact
Lorri Winter
for details on how to get involved.
We partner with local agencies to address the needs of the community in the areas of compassionate outreach, personal empowerment and engaging the next generation. If you're interested in applying to our City Reaching Foundation, click to download our applications below. Applications are due April 4, 2022.
For details, contact Missions Pastor Doug Gamble below.